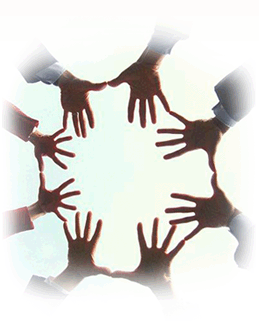 Our sales team is distinguished throughout a nationwide network by its strong performance, its dynamism, its professionalism and its hard-working spirit. The sales revenue of our sales representatives for single products ranks first in the industry.
We have a professional research and development team for TCM herbal granules. Each member has more than ten year's experience in this field.
Our enterprise has a sound and rational sales management system and incentive policies, providing great motivation to sales personnel in their work and ensuring that it functions smoothly.
In the team management process, we have a group of specialized team leaders. They attach great importance to each employee and adopt a personnel-oriented management model to unify the whole team, thereby improving the loyalty of team members and arousing their enthusiasm.
Therefore, we have an excellent, united and unbeatable sales team, whose members are all dedicated to working hard to expand new markets.